When Fiona from Coombe Mill posted this recipe for Butter Biscuits I knew I had to try it as it looked to so easy. On Friday evening myself & Sam set about making them, but after a couple of minutes, once I'd made sure he knew how to work my beloved Kitchen Aid, I left him to it.
He's a very neat & precise boy so whereas I would've just blobbed the mix onto the baking tray he made nice neat little piles. Once out of the oven half were topped with white chocolate chips and the other half with Reeses Peanut Butter chips that my Mum had recently brought back from the US.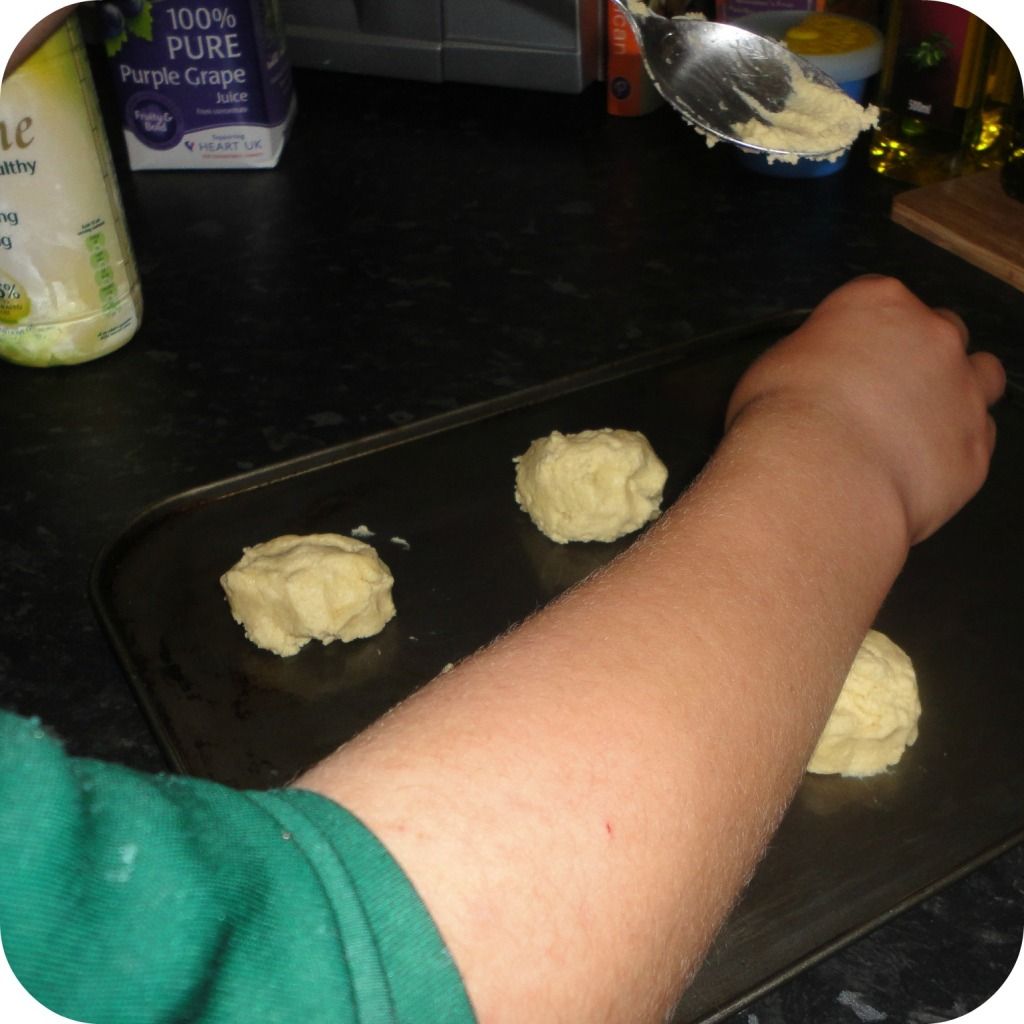 I think these biscuits are now going to be eleven year old Sam's speciality and a recipe that he can easily follow without help, and I'm sure he'll be experimenting with flavours in the not too distant future.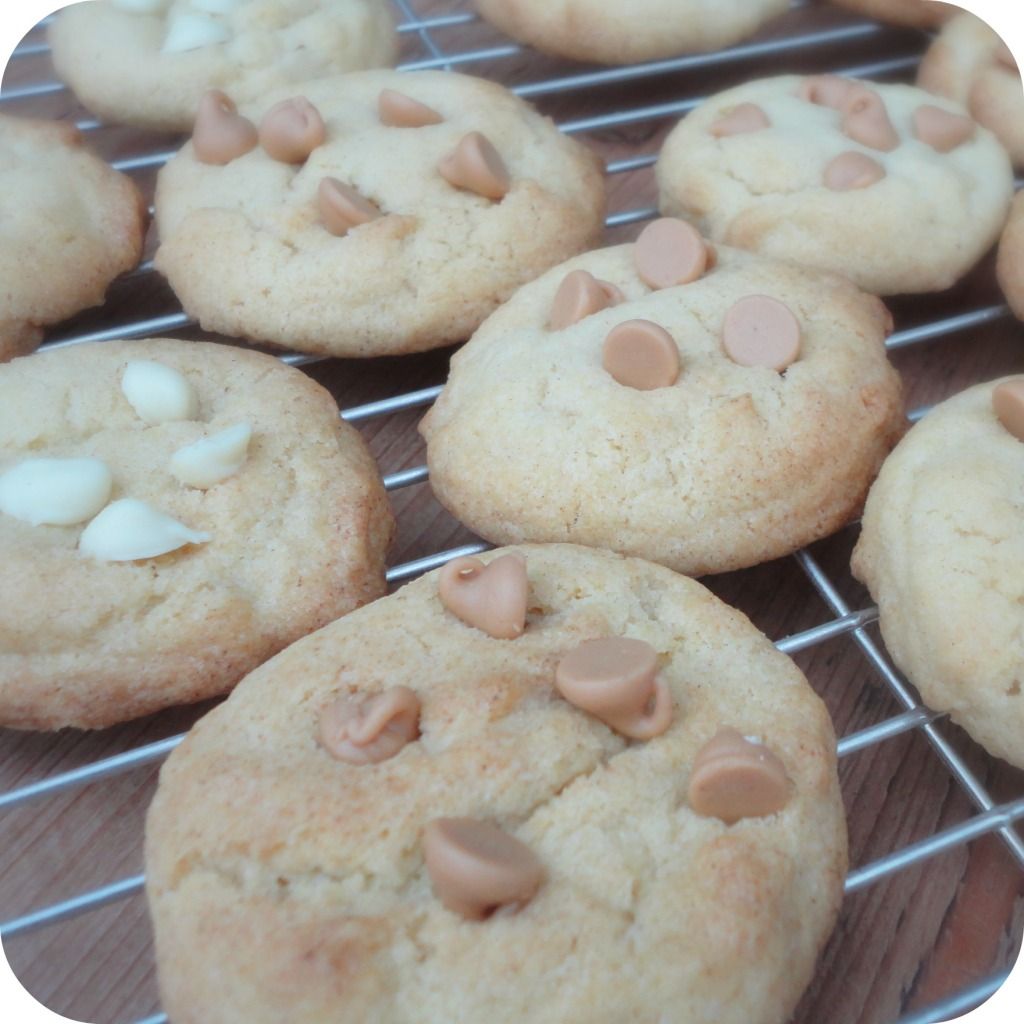 For the recipe just click here, where you will also find other great recipes from Coombe Mill.