Just recently I've discovered a love of baking Muffins and I just can't seem to stop. They are so easy to make, start to finish in under 30 minutes. They're so much easier than cupcakes, with no beating or creaming involved, and therefore great to make with the children. Unfortunately Jack hasn't been able to join in with the baking this week due to fracturing his leg, so instead big sister stepped in and made Muffins using Cadbury Caramel Nibbles. We have a basic muffin recipe that we now use for all of them, which is adapted for whatever ingredients are added. Over on The Crazy Kitchen I've posted a recipe for raspberry & Almond muffins, which we also made without the custard in the middle, and they were still really moist a couple of days later.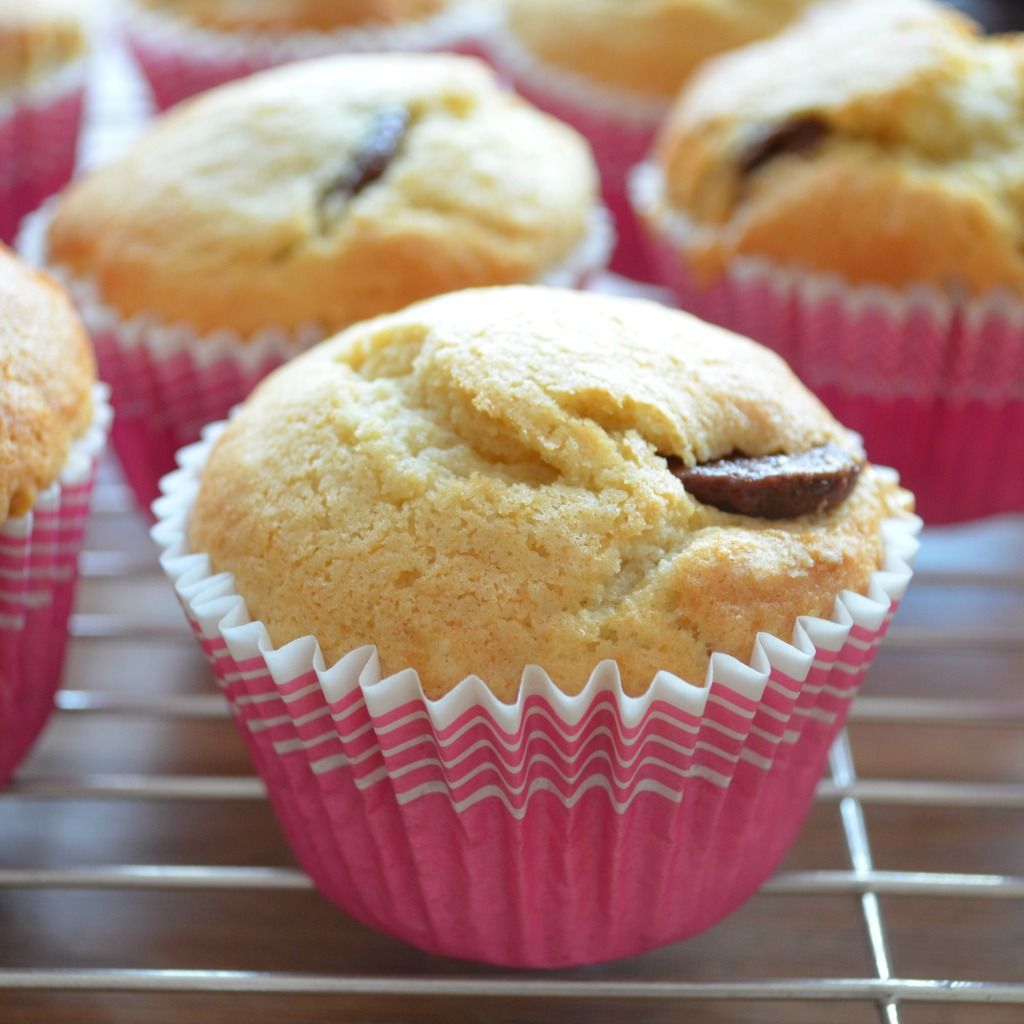 You will need
150g Golden Caster Sugar
150ml Sunflower oil
3 Eggs
75ml Milk
300g SR Flour
1 tsp vanilla extract
175g bag of Caramel Nibbles - less a few for the Chefs perk
Whisk the sugar, oil, eggs, milk & vanilla together

Fold in the flour until just mixed

Fold in the caramel buttons

Bake in a preheated 180 degree (C) oven for 20 minutes

Cool on a wire rack
The theme for this month is therefore 'Muffins'......if you have a recipe for muffins that is quick and easy to make with the children please share it here where we can try out each others recipes and get the kids involved in cooking.