This week I came across some really cute baking sets whilst having a browse online, and wanted to share them, along with a few other cute items from the same shop, Snazzy Gems.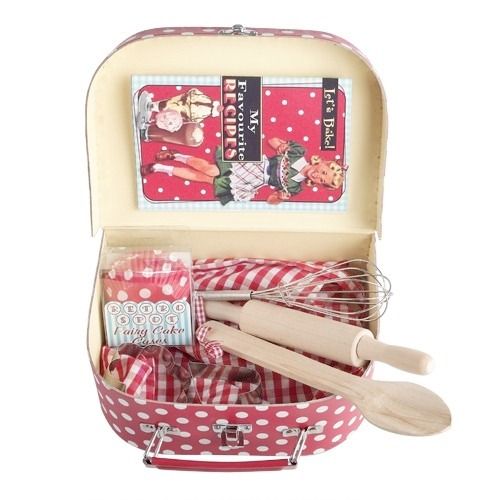 retro baking set £11.99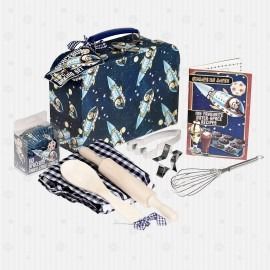 astronaut baking set £11.99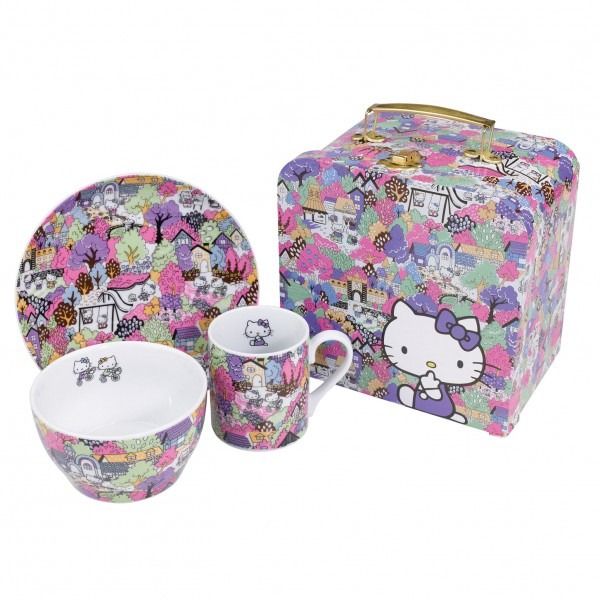 hello kitty dinner set £23.99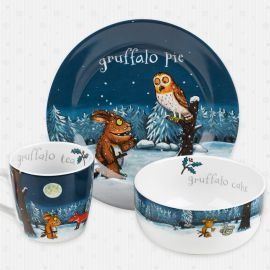 gruffalo dinner set £14.95
gruffalo breakfast set £14.95
woodland lunchbag set £6.99
astronaut lunchbag set £6.99

I think the baking sets are really good value and would make great little gifts. The utensils can either be kept safe inside the suitcases or the case could be used as a lunchbox or travel case for all the little bits and bobs that children like to carry around with them.